SLIP - Senior Leader In-transit Pallet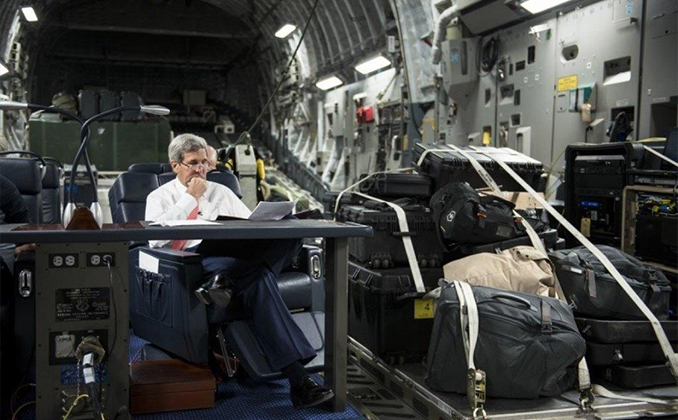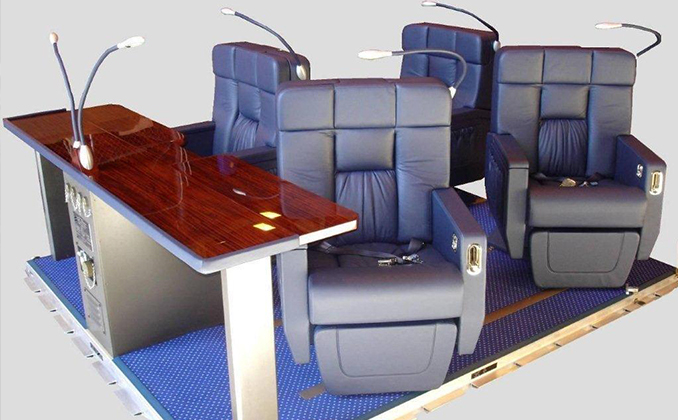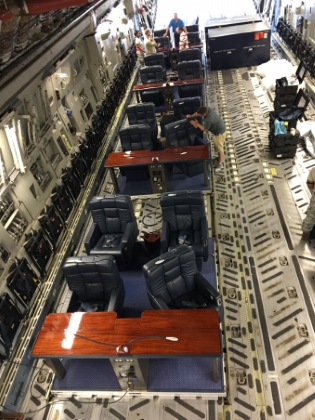 The SLIP is an open seat-pallet, enabling dignitaries the ability to travel in cargo-type aircraft in relative comfort with power for computers, printers, and chargers, comfortable seats and a large work table. Each 4-chair SLIP can be connected to additional SLIPs using the same aircraft power connection.

The SLIP is secured to the aircraft via the USAF Standard 463L Cargo System. The SLIP is currently certified for operations on C-17 and KC-10 aircraft, and can be hauled as cargo on KC-135R, C-130, and C-5 aircraft.