OUR PROCESSES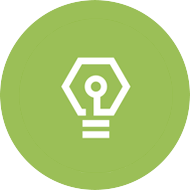 CONCEPT
Our technologies foster innovation and help us find solutions to your toughest problems.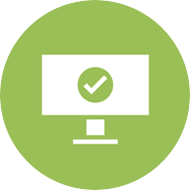 DESIGN
Our state-of-the-art tools and experience ensure we solve problems virtually (and cost-effectively) before we cut metal or write code.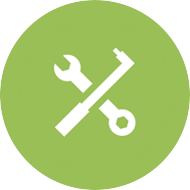 PROTOTYPE
We specialize in moving quickly from design to tangible form/fit/function prototypes to validate your solution.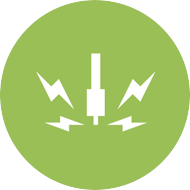 MANUFACTURE
Our flexible, streamlined operations facilitate and enable real-time updates, improvements, and refinements.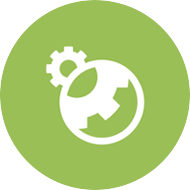 TEST AND INSPECTION
Attention to detail enables us to provide customers with the highest quality products and services. We are currently ISO-9001 certified and are working towards achieving AS-9100 certification by September 2018.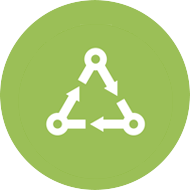 SUPPORT
We fully support our customers through the full program life cycle.